Community Engagement
Artists 4 Israel prides itself on its dynamism, an ability to respond to current events with timely, arts-based responses to pressing social matters that affect the perception of Israel. We do so with unique, boundary pushing programs.
One of the most tragic issues of our generation is the misguided BDS Movement which seeks to stifle creativity and censor art. All our programs are designed to push the boundaries of free expression and demonstrate the fault with those who push the suppression of art.
DESIGN SOMETHING NEW AND NOW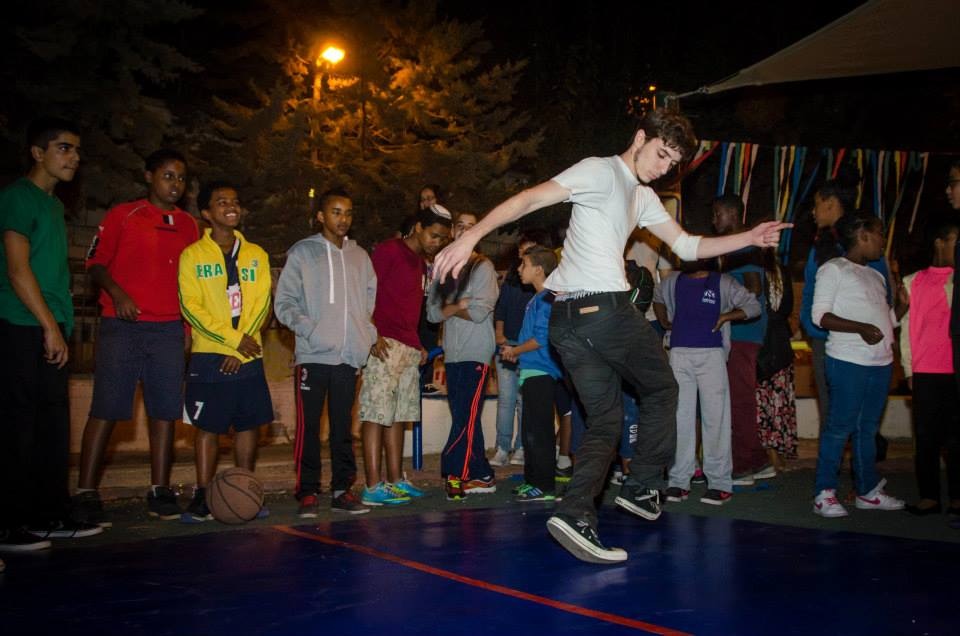 Artists 4 Israel's creative team is responsible for some of the most effective, out of the box programming, especially in response to actions that require immediate attention. We pride ourselves on our dynamism.

If there is a problem that you feel is not being addressed or that requires a more powerful and creative approach or if a current event happens which needs an artistic response, contact us.

We will work to create a program or help you design your own.
Social Justice Murals & Box Truck Series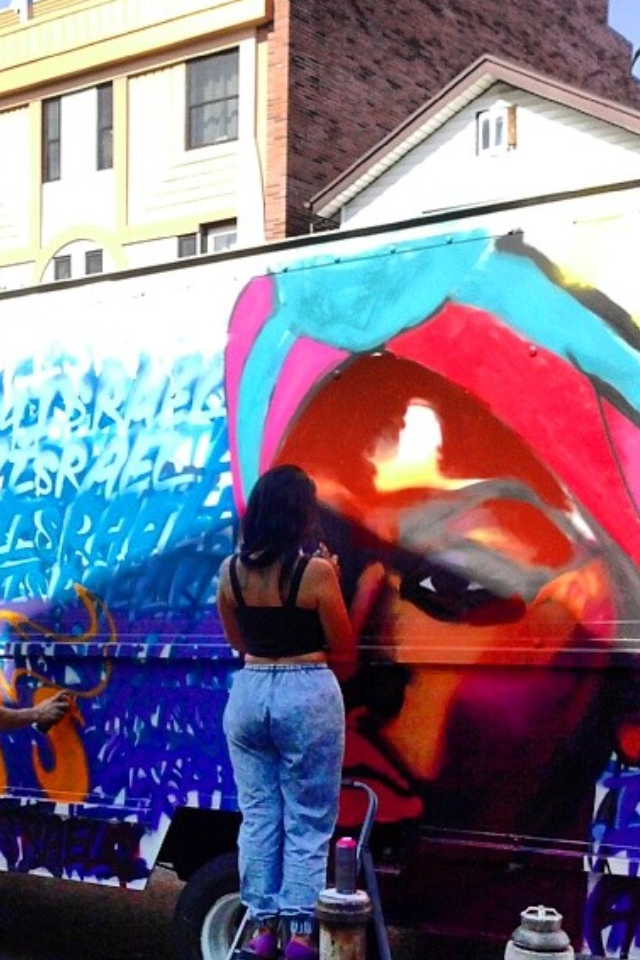 Modern injustices, such as racial and gender inequality, threaten all arts. We use giant murals across the city to highlight these causes and draw attention to problem areas as well as celebrate places that come close to realizing a more just world.
And, when we really want to make a statement, we put the murals on wheels and take them all around the city so everyone can see…even if it means going out in the middle of the night to do it.
The Bomb Shelter Museum of Living History is a multi-media, fully immersive experience that simulates living through a rocket attack in Sderot, Ashdod or Ashkelon. The sights, sounds, smells and feel of an attack are recreated in frightening detail while information is provided to attendees describing the human elements of a bomb shelter that is so often overlooked when considering these attacks.
The Bomb Shelter Museum of Living History has appeared at Washington Square Park, in front of Baruch University and travelled the country, stopping at Art Basel: Miami where it was visited by over 5,000 people. It has been featured on CBS News, CNN, NPR and throughout NY media.
No one leaves the Bomb Shelter Museum the same. They are forever changed by the power of what they learn and experience.
We hope one day that Bomb Shelters will only exist in Museums but, until that day, our BSM will exist to show people the effects of Hamas terror attacks against the innocent civilians of Sderot.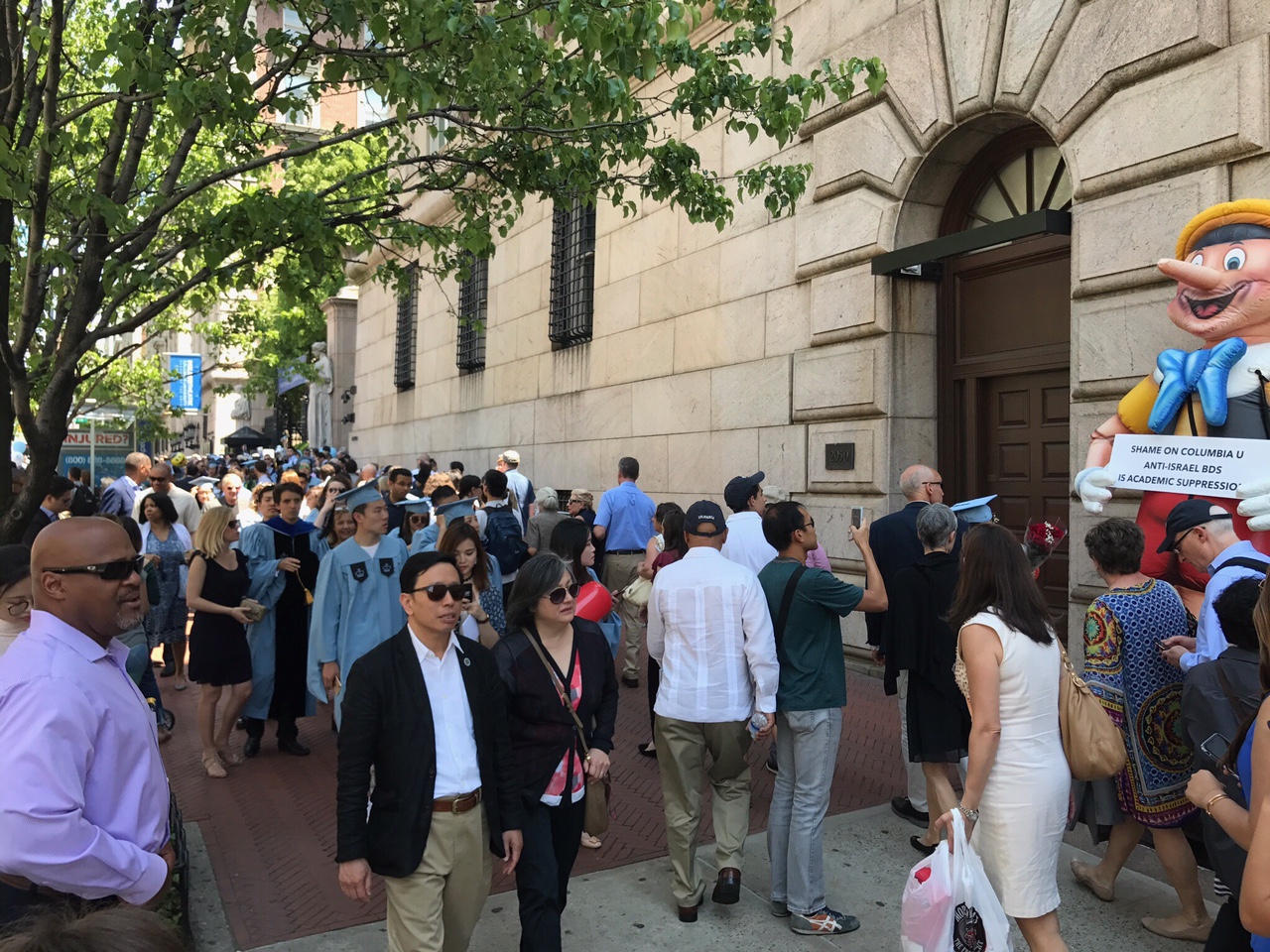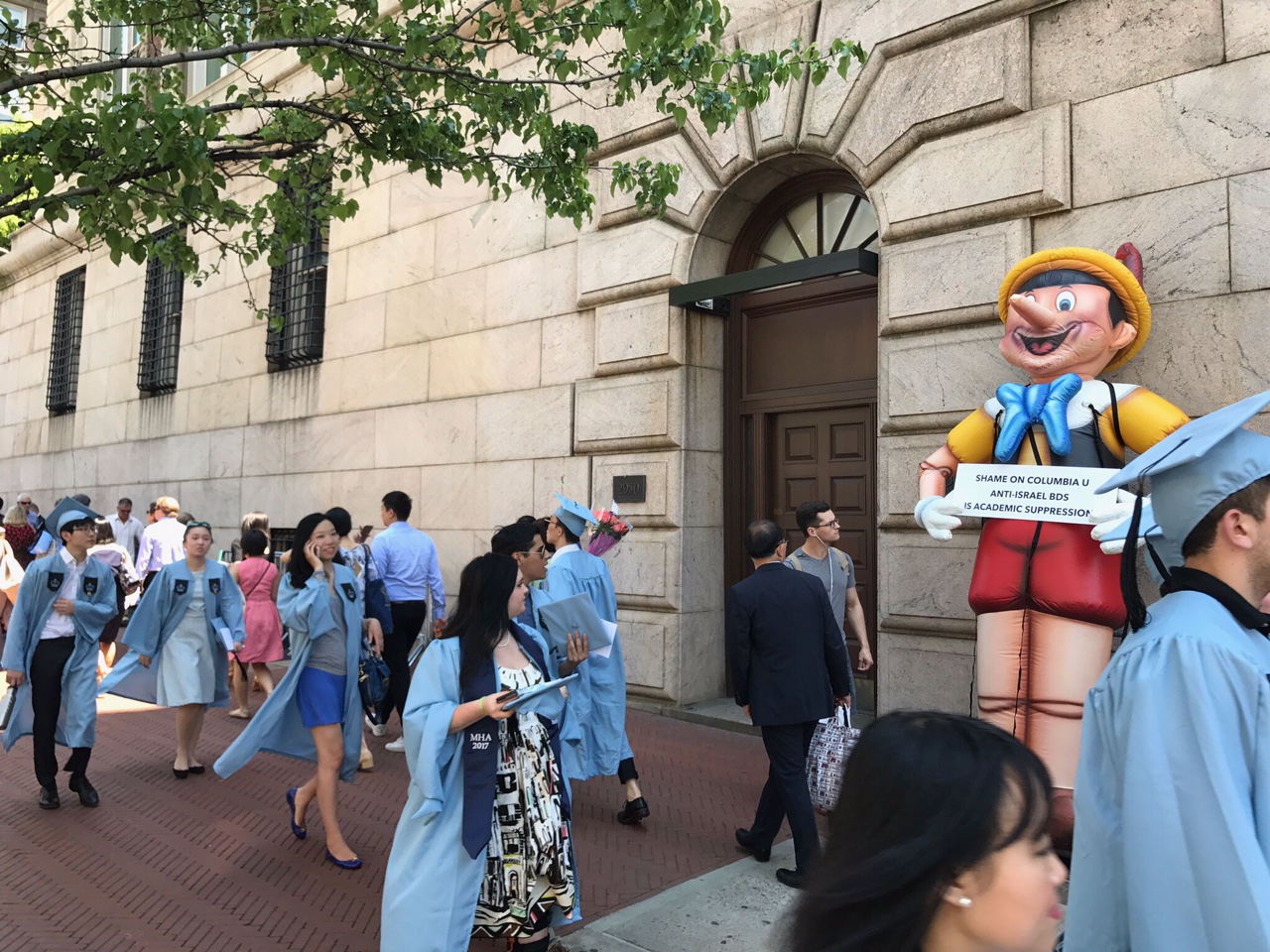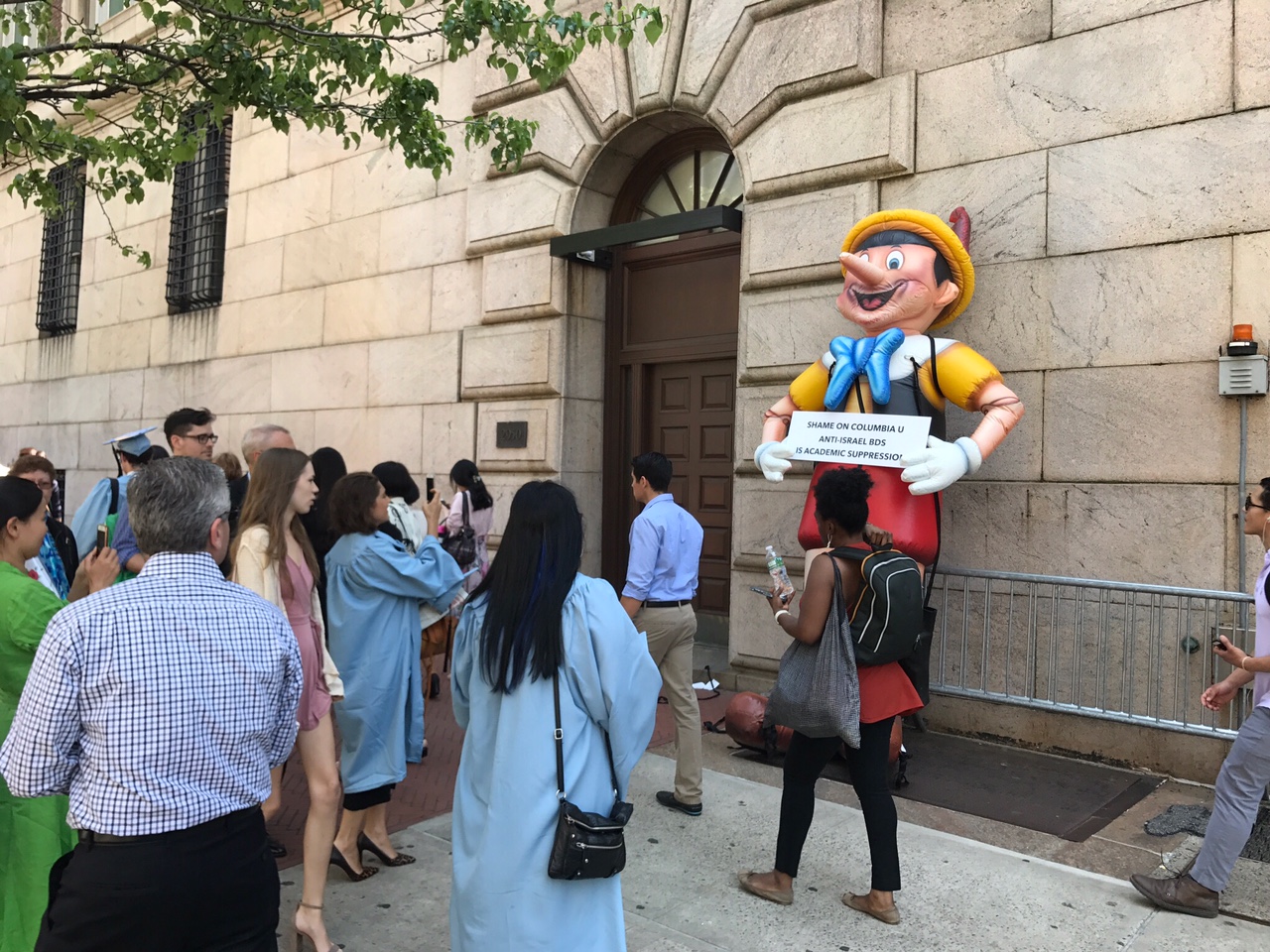 A fun, quirky way to call out the liars who use politics as a way to suppress art.
First used to counter protest those trying to silence an Israeli band made up of a union of Jewish, Arab and Christian members, it has since become ubiquitous at events where freedom of expression is under threat.
Pinocchio draws attention, attracts people to hear messages of support and unity, distracts protestors from their rhetoric and creates a sense of connection and joy with those around the demonstration.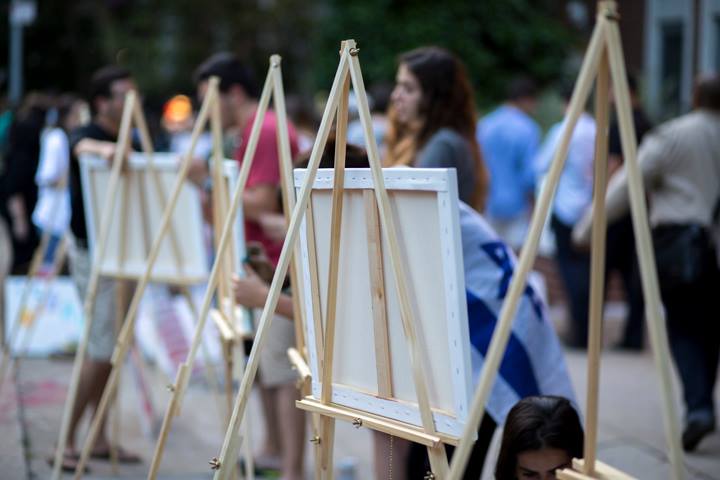 Around major cities, we organize interfaith groups to express their support for peace in Israel.
Instead of prayers, we offer arts to foster a sense of creativity and hopefulness